This is a non-exhaustive list of nice external interactive visualisations and visualisation tools that are offered for free to anyone. If you want to have something added to this list, please send us an email.
Stellarium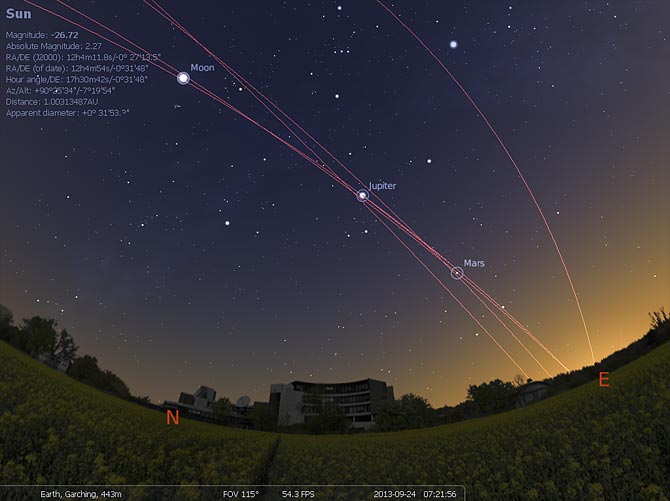 Exoplanet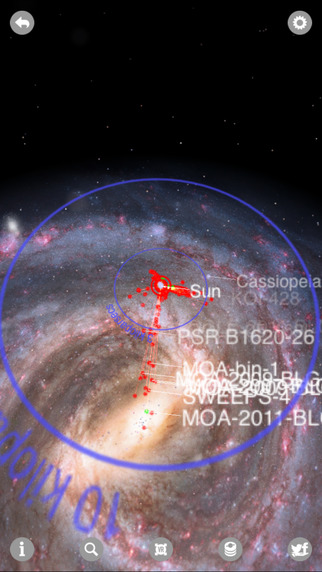 100,000 stars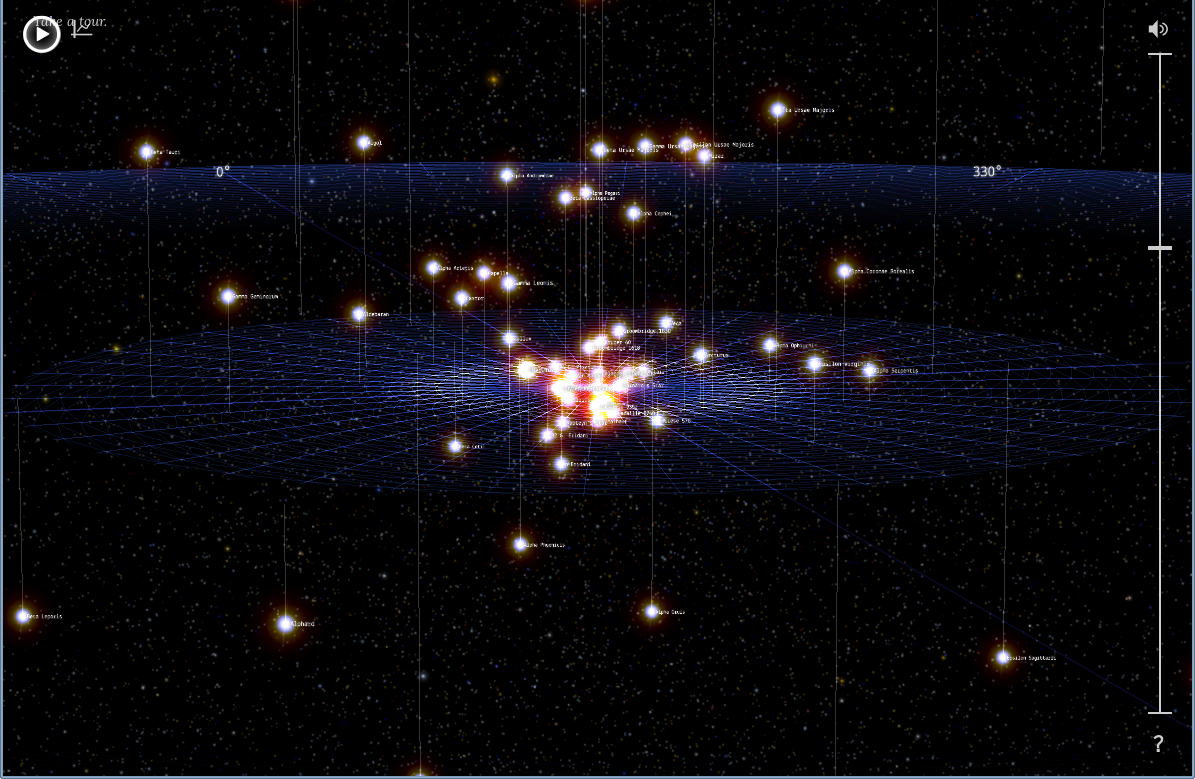 ESASky
Gaia Sandbox
Visualise your own data
For example data downloaded from the Virtual Observatory or other public databases.
Glue
Filtergraph
Topcat
Aladin